Science Six, a team of six kids from Quail Run Elementary, won a spot in the top 3 in the
San Ramon Valley Science
Olympiad.
Ameya, Sami, Shreya, Shreyas, Laasya and Vasvi, consistently scored across the board in 13 different challenges, w/ 39 teams participating across 13 schools. Congratulations to *all* the young scientists who showed up, and to the winners. Go Science Six. :)
Now the story. While coaching this team for the last 4 months, I had increasingly grown anxious and excited for the showdown. I had oft repeated to them that consistency was key, but was unsure if this was going through. The kids calmed me down.
"Nah, we're not nervous." I was humbled and impressed. It is hard for me to admit this, but I was still a bit nervous. Learning from them, I thought about the consistent journey these last few months. This was already an accomplishment.
The kids nailed it across the board, loading 130 pounds on a bridge they made, 850+ pennies onto a barge they constructed, racing a can in 3.94s to 2m, and attempting 70-80% in their theory tests. We were proud. They had already won some difficult battles in life, the art of thinking clearly and consistency.
As the results were being announced, we expected them in top 3 for multiple events. Eventually, they only scored a Bronze spot in a Can Race event. Shrugging, I was planning to walk over to them for high fives, just when, Science Six was announced the "overall" 3rd place winner. They might not have won in all the individual events, but their calm and consistent high performance across the board won them that trophy as a team.
Credits: Huge kudos to my fellow parents for their efforts in coaching the kids through their build projects and theory events: Abhishek, Alumelu, Baba, Madhoo, Naren, Satish, Shruti, Sindhu, Soni, Vamana, and others.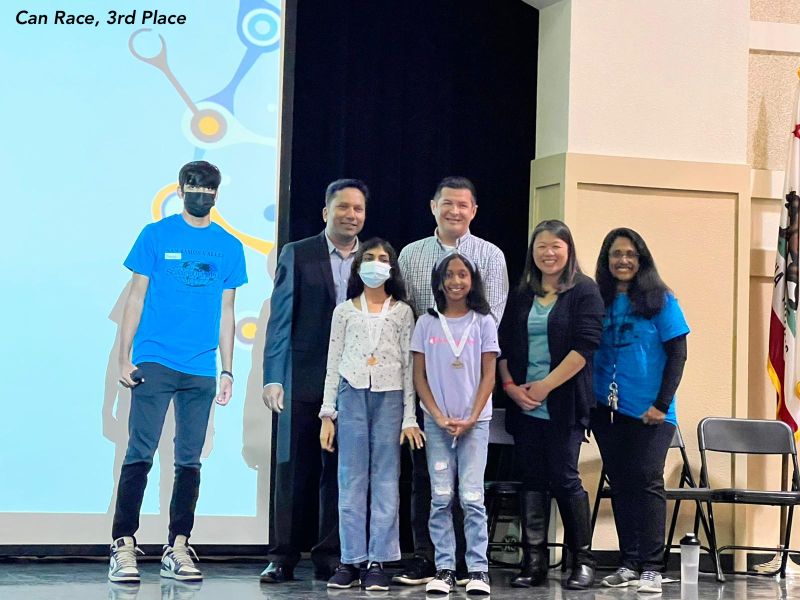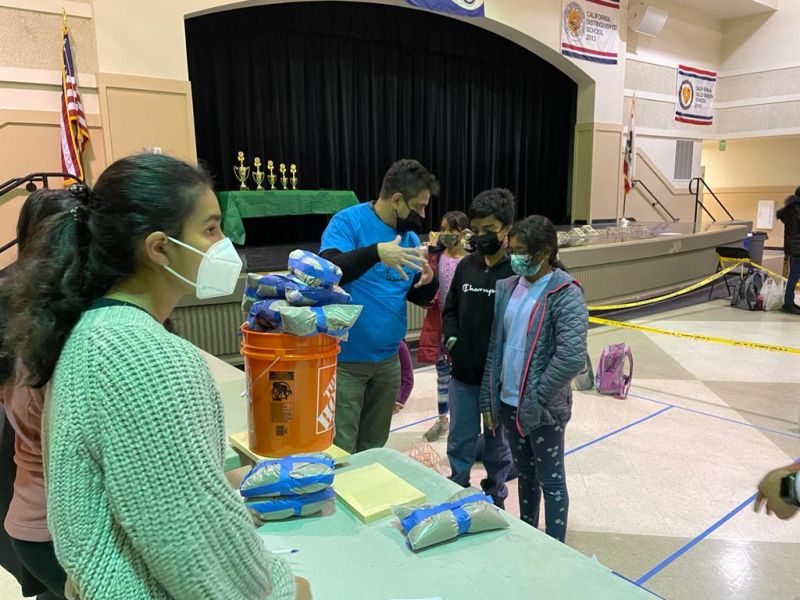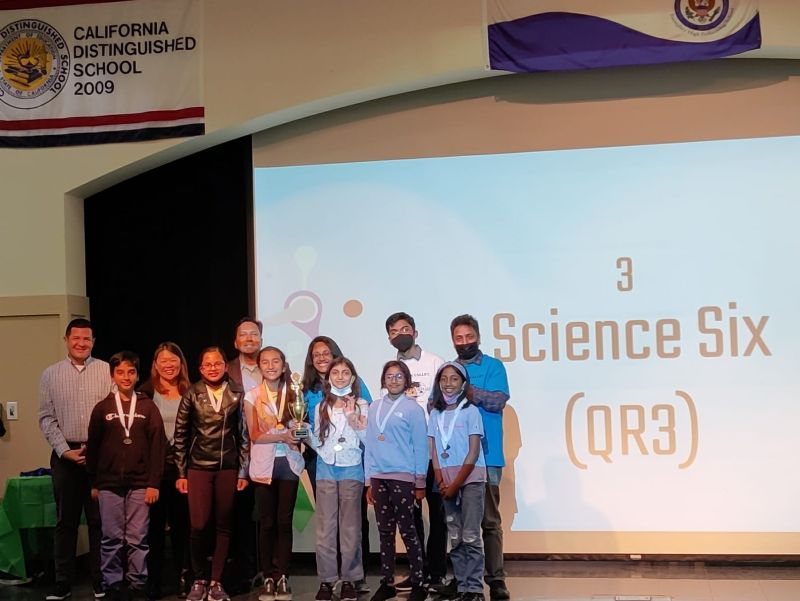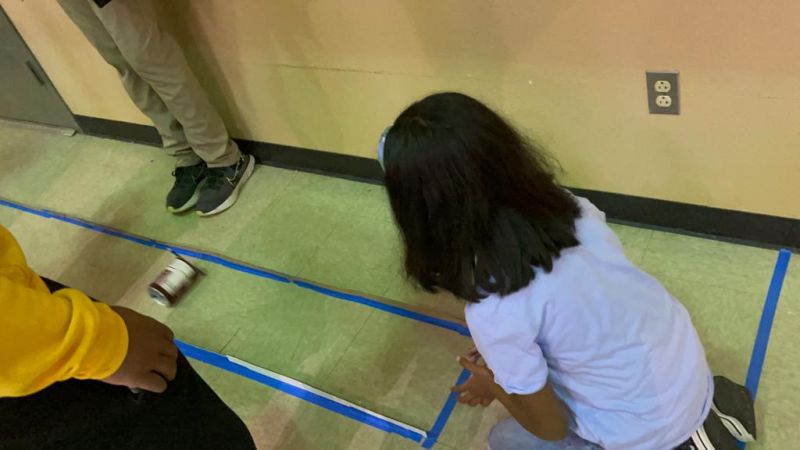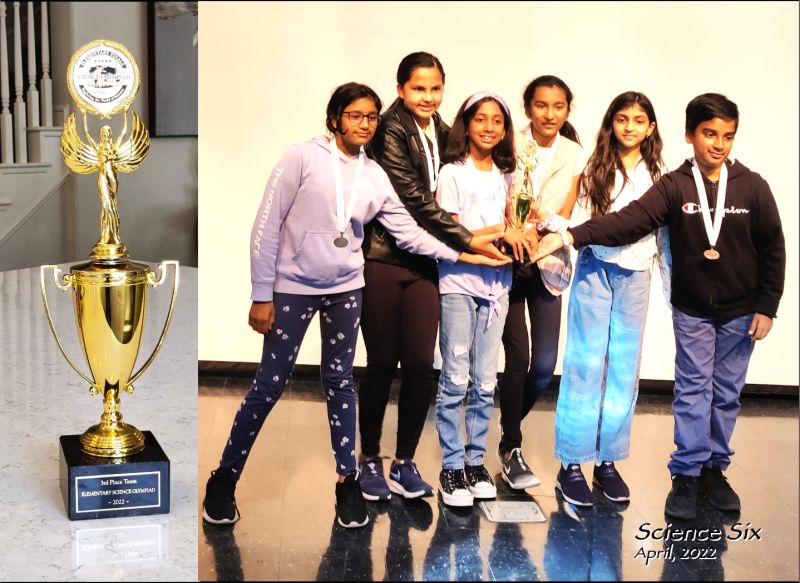 Reposted from this LinkedIn post.